Home Inspiration ideas wants to bring to your home accessories a new kind of freshness and today I will be showing you mirror design styles. Home accessories are no longer a non-important item in your home décor. Nowadays, they have an important role regarding interior design styles. A contemporary round mirror is an emblematic piece, for exemple.
I am glad to present you some of the various interior design styles that you can find when searching for the right mirror. Accessories and home furnishings of your living room or even dining room, will not be the same when your versatile is found!
RELATED HISTORY: TOP 5 ROUND MIRRORS
Beach Home Style Mirror
Contemporary Mirror
Rustic Style Mirror
Modern Mirror
Exotic Style Mirror
In some interior designers opinion, there is nothing as versatile as a round mirror and the truth is that a round mirror easily fits any interior style. For that reason, I made a list of round pieces that can show you how great they can make interiors look!
Heaven Inspired Home Décor
In an all white ambiance, you  should place your round mirror in a zone where there is less color.
Big decisions
In a more classical living room, you should try to find a single piece that will attract all the attentions. A big round mirror without frame is a wonderfuk choice.
A mix of designs
When in your living room you can find several interior styles, you may think that is time to go down a noch. Well, it is not. You should definitely go with the flow and try to choose a very emblematic and detailed round mirror.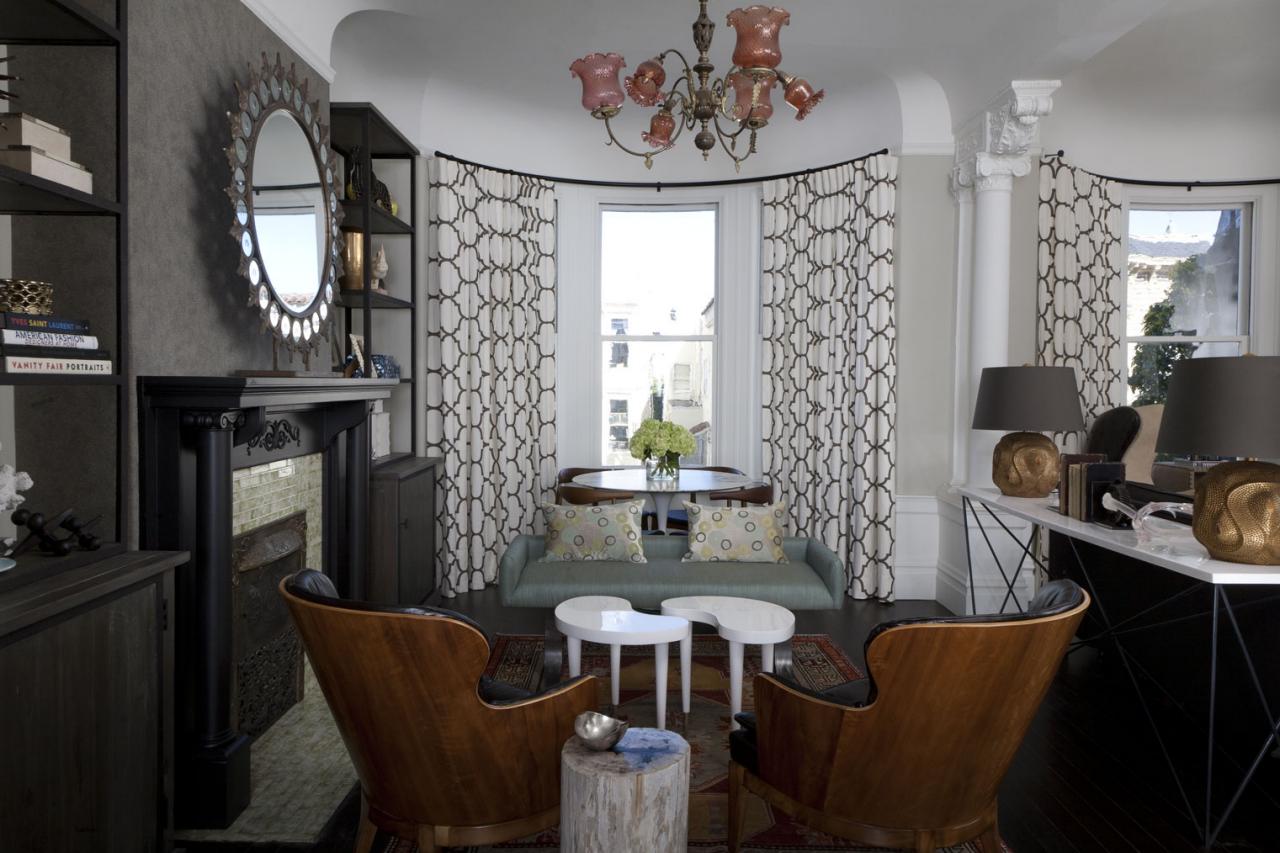 Duality of functions
Love this amazing idea of using a table also as a mirror, or the opposite way. It gives such a cool and energetic vibe to the ambiance.
Round ones can and should be used in a creative way, because  it's a light and fluid form it has the power and ability to be worked in a more dynamic and contemporary way.
SEE ALSO: 8 SUMMER-INSPIRED HOME DECOR ACCESSORIES